Maria Guillily
Instructional Designer producing innovative eLearning projects for science and healthcare professionals
Project Goals
As an instructional designer, I focus on producing engaging, educational eLearning systems to increase the productivity of today's scientific and healthcare communities. Through careful design and attention to detail, the final product enhances the user's experience while delivering high-quality content.
My Portfolio
My portfolio illustrates my expertise as an instructional designer in both the Instructional Design and eLearning industries. From project inception to implementation, I can advise, manage, design, and produce targeted learning interventions for your organization to meet its metrics and enhance the learner experience.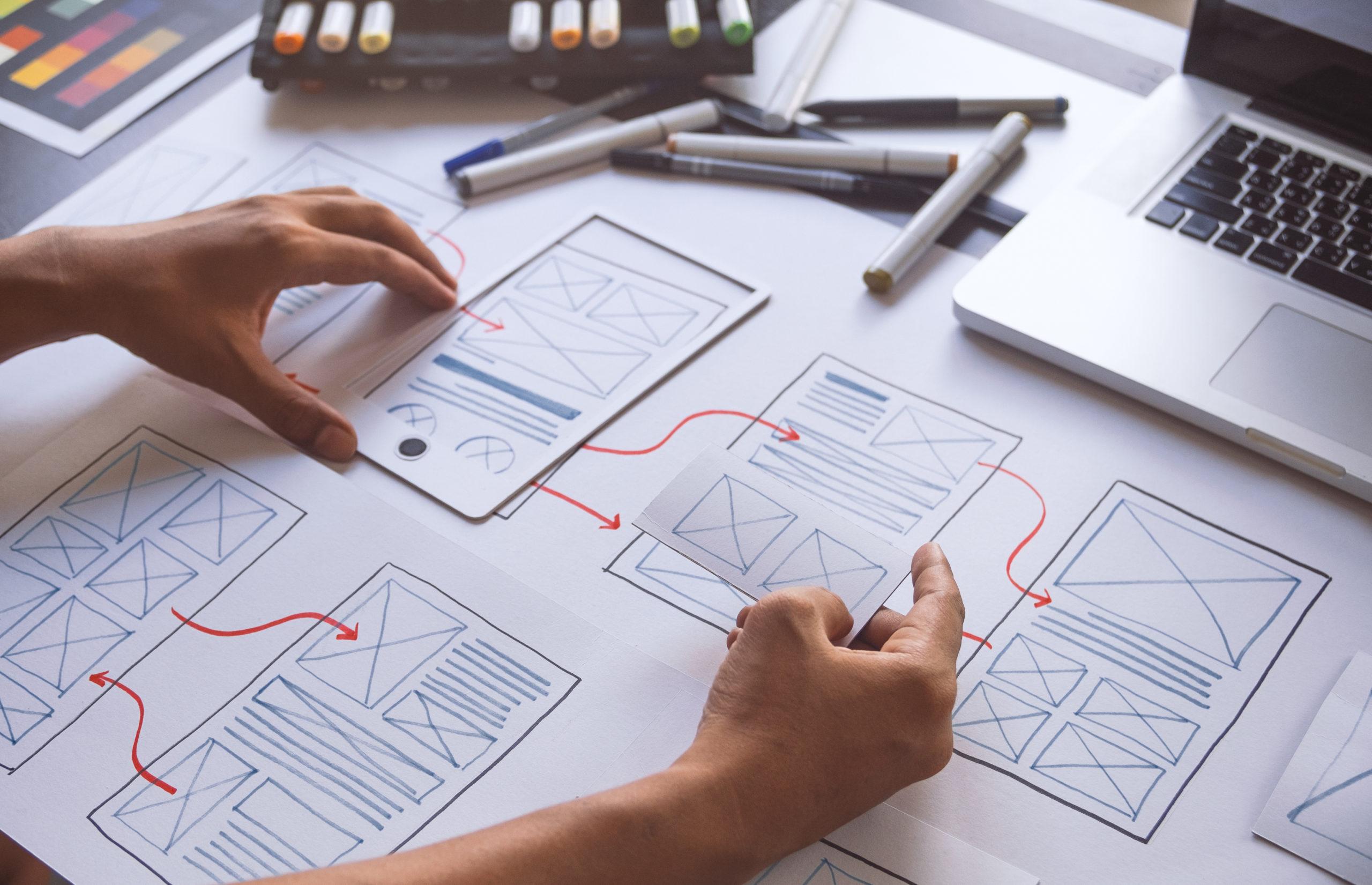 What Clients Say
"Thank you for all the time and energy you have dedicated to helping PSEM build out the AVADE De-Escalation HealthStream. Your efforts will help set us up for success in any training we sponsor!"
Dana Farber Client
"Thank you so much for your work on the Tableau/HR Dashboard training course in HealthStream. We can now train our users quickly, easily, and at scale."
Dana Farber Client
"Thank you for all of your instructional design expertise. Also, thank you for the very gracious and supportive way you provide it. You make it easy to learn!"
Dana Farber Client
Start Your eLearning Project Today!
If you have an idea for a new curriculum, need guidance on your existing curriculum, or have a question about my portfolio please reach out.